Technology in business has now become a growing necessity. With the rate at which technology is mutating and adapting, you might get swept away in this wave of progress if you're not ready.
Every company regardless of its size is now a technology company. Business technology has touched almost everything. In other words, if your business is connected to an internet connection like Spectrum phone plans, you're basically technical.
The main purpose of technology in business is to improve operations and drive growth. Without technology, businesses might fail to accomplish this. Each business relies on a different type of technology for communicating, optimising production, managing inventory, and keeping track of the finances. Here are some fundamental ways technology has improved businesses and made every organisation tech-savvy:
1: Better Business Productivity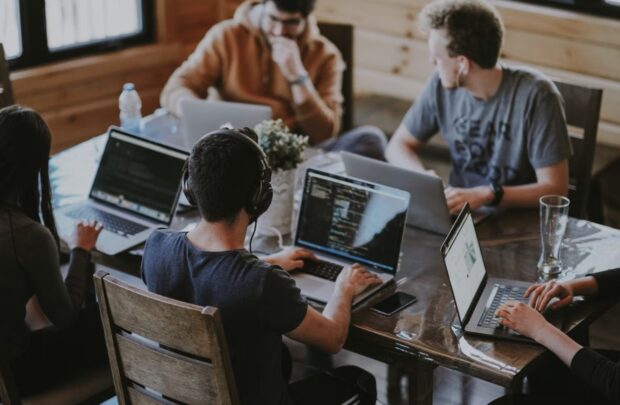 Many businesses have reported that their productivity has increased as a result of technological advancements. Any business's production process may be improved with the use of technology, and a company's productivity determines its success.
You can use technology to keep track of your staff and how they work. You can also implement new processes to improve the current system in place. It allows you to stay on top of things and make sure you don't miss anything with the new management abilities.
2: Efficient Operations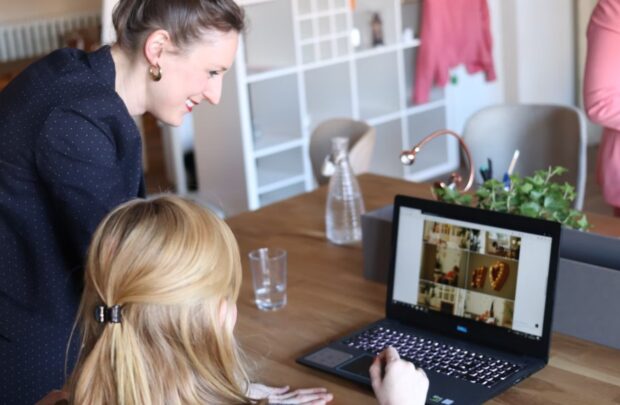 Technology can help a company's operations run more smoothly. Technology has the potential to help create more efficient operations. It can assist you in reducing or eliminating duplicates, errors, and delays in your workflow, as well as speeding up by automating specific operations. Business owners can employ warehouse inventory systems to manage more manufacturing, distribution, and commercialization operations. With the right technology in place, entrepreneurs can save time and money while increasing the productivity and competitiveness of their firms.
3: Improved Collaboration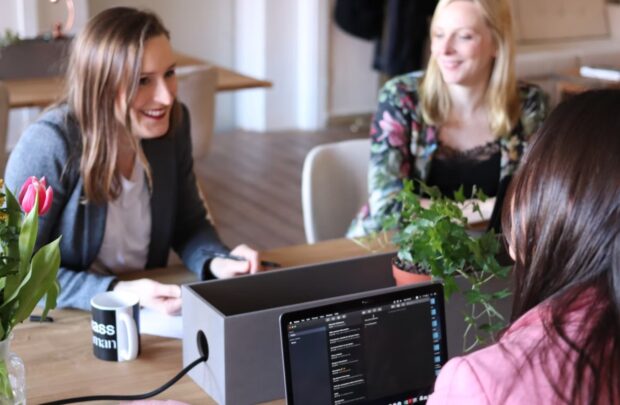 No business can function without collaboration. When you can't stop by your co-worker's desk, you can always use a collaboration tool such as Teams or Skype to ping them and send a message.
Did you know that 60 percent of work time is spent collaborating, acquiring info, or replying to emails? With this in mind, corporations have flocked to collaboration tools like Slack, Google Drive, OneDrive, and other tools.
Tools like these have simplified file sharing, collaborating on a project, holding team discussions, and managing tasks. These tools help not just align people but goals too.
They offer real-time project insights to help businesses become more efficient.
4: Growth is Technology Dependent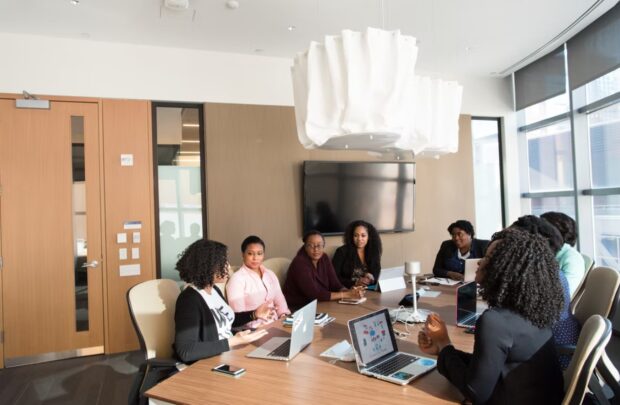 In today's fast-paced world, every organisation needs to invest in digital marketing and some form of automation to remain competitive.
Every department, from finance to customer support, needs technology to run its daily operations. It won't be wrong to say that in order for an organisation to grow, it needs technology.
You don't even have to offer technology directly, or as a service to feel included. If technology is a contribution to your business operations, maybe it is time to consider whether you are just another company or a tech company that happens to be in an X industry.
5: New Avenues of Marketing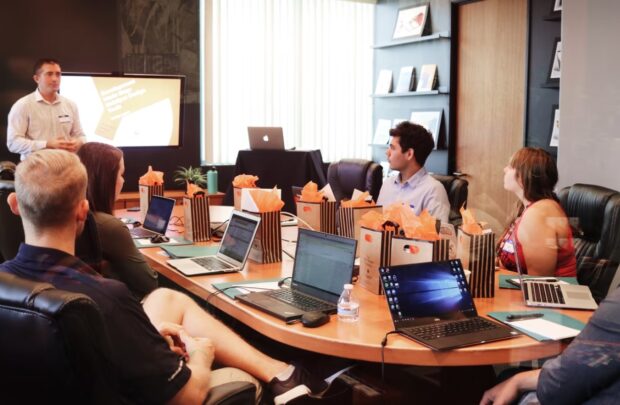 Thanks to technology, a business can use web application development to come up with a powerful marketing plan to keep your organisation in the minds of your clients. You can use apps to boost your email campaigns in addition to establishing a visually appealing website.
You can set up drip marketing campaigns, send automated emails, collect customer data, and explore other avenues of marketing to sell yourself. Businesses can also tap into personalised ad campaigns to reach out to new and existing customers.
6: Enhance Business Security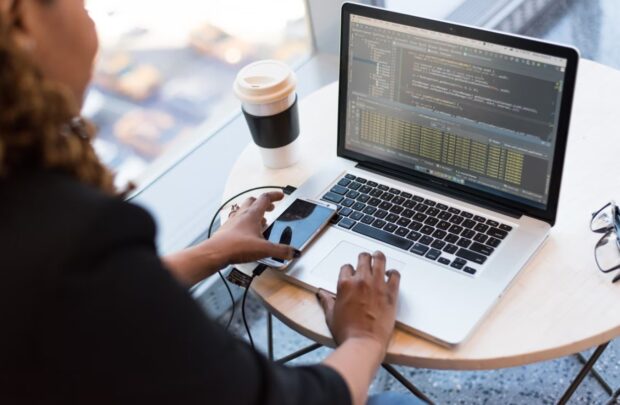 When your business uses the internet to conduct business, your data must be kept as safe and secure as possible. While having a connected business is convenient, it also makes it vulnerable to cybercrimes.
Good thing is that technology allows you to amplify your security. As a business, you can use advanced security tools and software to back up your files, protect your company's information, and make it more difficult for hackers to gain access to important information.
Technology Is a Wave: You Must Ride It to Remain Competitive
Unfortunately, your opinion does not matter. The way technology is advancing so rapidly, it's not coming slow any time. The businesses that fail to adapt to technology will be left behind very soon. The ones that are savvy and act promptly will be able to reap the reward.
If you want your business to take advantage of technology, you don't really have to rebuild everything from scratch. You just have to understand how technology affects your business and figure out how to apply the tech advancements to jump onto this bandwagon.