Browsing for a thermal camera can be a great, but intimidating process. This is because while thermal cameras are very useful, they can also be quite complex. The good news is once there's a solid foundational knowledge in-hand, it's much easier to make an informed decision about which thermal camera may be ideal. So let's now look at 7 important factors to keep in mind when searching for a thermal camera.
1. Know What a Thermal Camera Is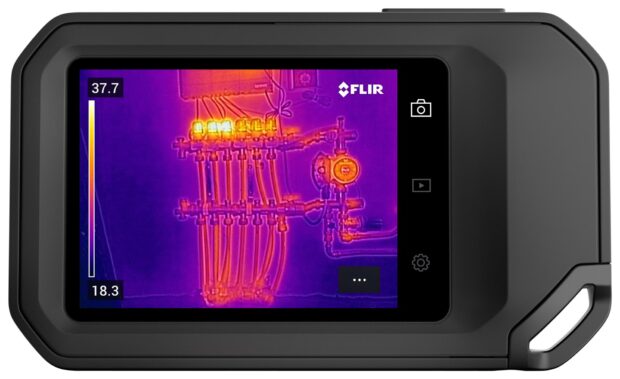 To know what exactly is needed, it's vital to understand what exactly a thermal camera does, and how it works. In a nutshell, a thermal camera provides an image via infrared light. Concerning its construction, this device will make use of a sensor, a lens, housing, and electronics to process the imagery to then provide to the viewer via a display.
2. Understand What a Thermal Camera Is Not
Many people commonly confuse a thermal camera with a night vision device. Although these two different types of gadgets can have some overlap in terms of their uses, ultimately they perform in a different way, and in the main cater to different needs overall. That's why when browsing for a thermal camera, it's also good to understand what it can and cannot do in comparison to a night vision device.
3. Learn About Its Common Uses
Thermal cameras are routinely used day by day for a variety of purposes in domestic and commercial settings. For instance, they find application in autonomous vehicles, in medical environments, and also for checking for moisture in buildings.
4. Recognise Its Exceptional Uses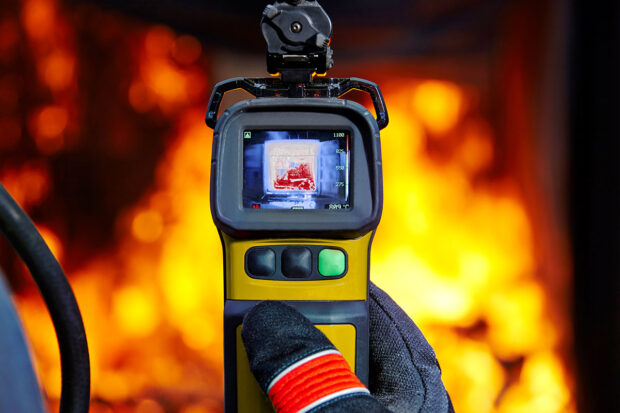 In addition to the aforementioned 'routine' uses for thermal cameras in domestic and business environments, thermal cameras can also be very capable for exceptional circumstances, such as the location of people in search and rescue operations, and also for the detection of animals.
5. Appreciate How It Can Be Used With Other Devices
While as aforementioned it's important the distinction between a thermal camera and a night vision device is understood, it's also the case that once there's a thorough understanding of what a thermal camera can do precisely, there's the capacity to understand how it may beneficially be used with other tools.
6. Decide How Important Temperature Measurement Is
Different thermal cameras have different capabilities, so it's essential to understand how important temperature measurements will be for future tasks. This will inform the search for what type of thermal camera is ideal.
7. Consider What Other Ways It May Be Useful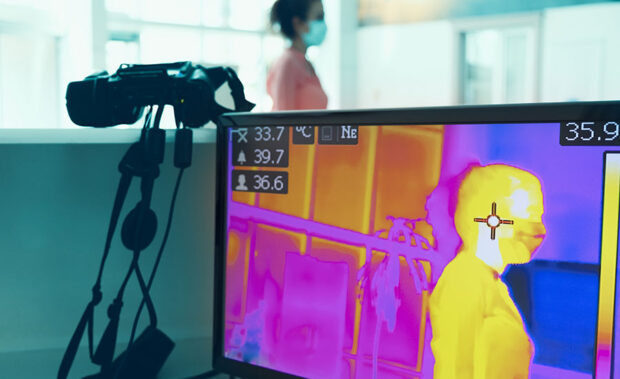 Although most people will be searching for a thermal camera with routine uses in mind, it's worthwhile learning about how they can be used in a whole variety of ways, as the future may present a situation where a thermal camera could unexpectedly prove very handy.
Taking the Time to Get it Right
As detailed here there are a number of factors that go into properly considering what sort of thermal camera may be best suited to a particular purchaser. Making an informed decision is possible, but it can also take time and additional browsing to find what is right. The good news is as further knowledge is acquired, it's easy to hone in on precisely what thermal camera may be ideal, especially when reviewing and considering these factors once more. All up, a thermal camera can be a brilliant addition to any inventory, and once these 7 factors are factored in sufficiently, it should be easy to acquire a clear idea in mind regarding what device best suits any buyer's particular needs.