Customer management is the bedrock of long-lasting success in the HVAC industry. It aims to provide quality work and a better customer experience to gain trust and loyalty. However, as your business grows, managing clients become complex and overwhelming. And that's where HVAC software comes in. The software is ideally beneficial and improves customer management in numerous ways.
Here's how HVAC software improves your customer management functions.
1. Better access to information
Customer management is a function that significantly relies on data. You'll need information about the client, including contact detail, location, services required, and more. HVAC Software gives you access to all information about a specific client. The data will be available to your field technicians at all project stages. The accessibility will allow them to provide personalized services, which is crucial in enhancing customer experience.
2. Enhanced analytics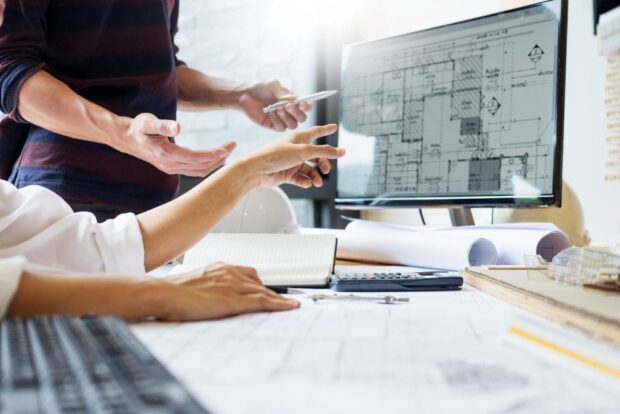 You can use data from your HVAC software to generate accurate reports concerning your clients. The software will provide accurate and up-to-date information to provide valuable insight into your customers. Also, it will analyze the data, helping you make a wise decision regarding customer management.
3. Automated notifications
With HVAC software, you won't stress about knowing when to reach out to which customer. The software will provide prompt notifications concerning specific clients for better services to avoid delays.
Additionally, you can automate client review requests after a successful field visit. Automating the process will increase your review count quickly without tasking your staff to reach out to a customer after every job completion.
4. Improve customer satisfaction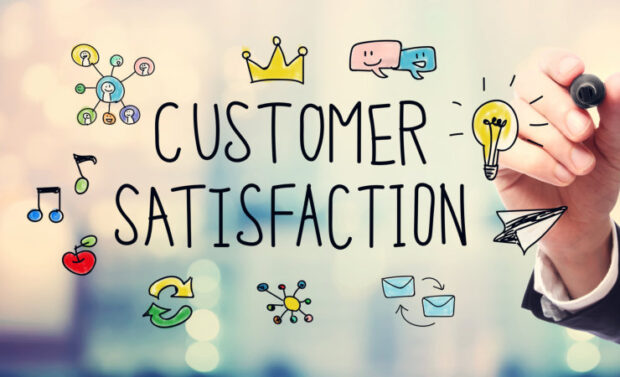 The standards for customer satisfaction are ever-rising. HVAC management software will improve customer interaction, ensuring no call goes unanswered and no delays. Also, customers will have better visibility and accountability from your business regarding the job.
5. Streamline customer operations
HVAC software makes customer operations fast, accurate and straightforward. You can provide detailed and automatic invoices to speed up your payment process. Further, the software will help you to manage work orders effectively. The faster you book and complete jobs, the more work your business will handle.
6. Effective scheduling and dispatching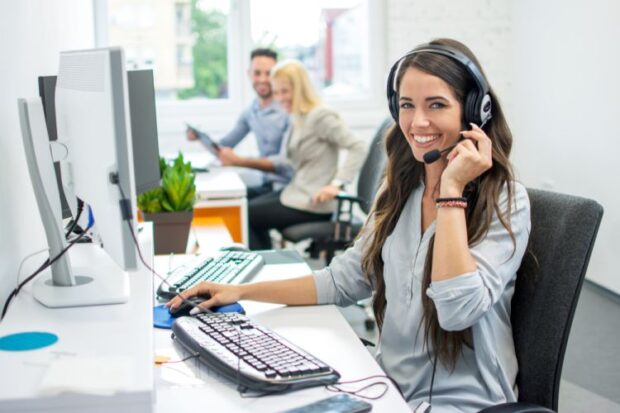 You owe your customers effective scheduling and dispatching. Clients won't rehire if they experience delays or your Tech arrives unprepared. However, scheduling and dispatching become a complex task as your business grows.
You can remove the complexity by using HVAC software. The software will improve the task, enabling you to choose the right team for the right job. Plus, it can automatically notify your clients when the technician arrives.
7. Better tracking and monitoring
HVAC software has mobile connectivity and GPS tracking. It allows you to see where your staff is and adjust as necessary. You'll be able to ensure that your Tech is on time for every job to improve customer experience.
Also, it helps you track clients' calls and requests. It will streamline communications to ensure the customer can contact your business directly. Better interactions will increase customers' trust and loyalty towards your HVAC business.
Conclusion
HVAC software could be the missing piece to your business success. As discussed above, it helps you optimally manage your customer, the central role in HVAC businesses. It allows your business to automate tedious client tasks and enhances customer experience. So if you're not using one, you're missing out on improved customer management.