Agreements are paramount legal instruments in any organization. A complete contract has the parties' terms, conditions, and signatures. Note you can have the agreement virtually or on a printed handout.
Auditing contracts is an important activity in your company. The process helps to determine whether the concluded deals were legally and correctly conducted. Thus, staff handling any agreement with stakeholders, customers, government, or workers should adhere to its terms. The top management should authorize and record all contracts in an organization.
Keep in mind that you need to follow a given process to complete the contract auditing task accurately. This article highlights basic steps to adhere to during the contract compliance audit process.
Audit Timing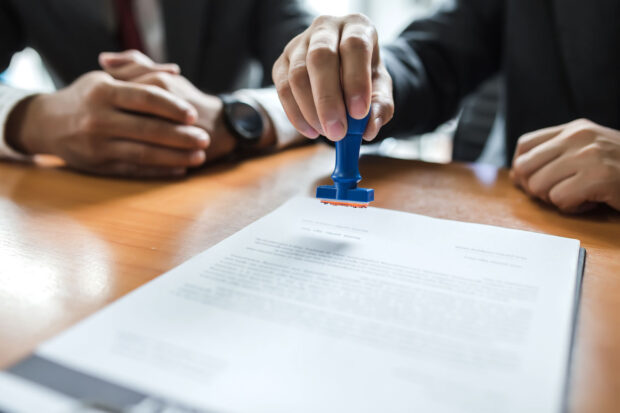 Many organizations are unsure when to audit their processes, especially contract compliance. You can audit your agreement documents at least once per financial year. However, large businesses need more frequent contract auditing like after three or four months. This will enhance accuracy and ease the process. Remember, the longer you take to review the agreement documents, the more files you will have to audit.
Audit Scope
Any auditor needs to have a scope of their audit work. Identify the time needed for this task and the documents you will analyze. Reviewing each document will consume a lot of resources.
Instead, use a representative sample of contracts sealed within a particular period. Check out systematic issues in your agreements to understand their performance. You should not alter the agreement documents during the audit. Determine whether the contracts comply with the company policies and industrial demands. Prepare a detailed report outlining the state of all the completed agreements in the firm.
Audit Goals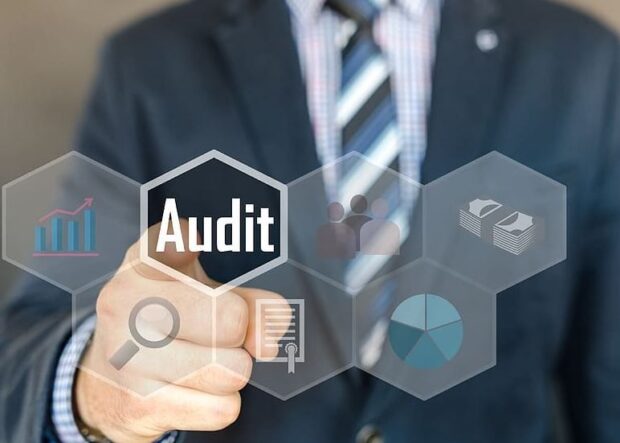 Objectives and goals will guide you on an activity you wish to complete. Be specific and realistic about the aim of this audit. List these objectives for reference and accountability. Communicate your objectives with the auditing team and help them determine how to achieve them.
Set both broad and particular goals to examine the various agreements. You can use these objectives to check projects the company has financed over the stipulated time. Also, you can determine whether your partners fulfill their duties as agreed. Ensure you have unique objectives for each contract you audit.
Organization Collaboration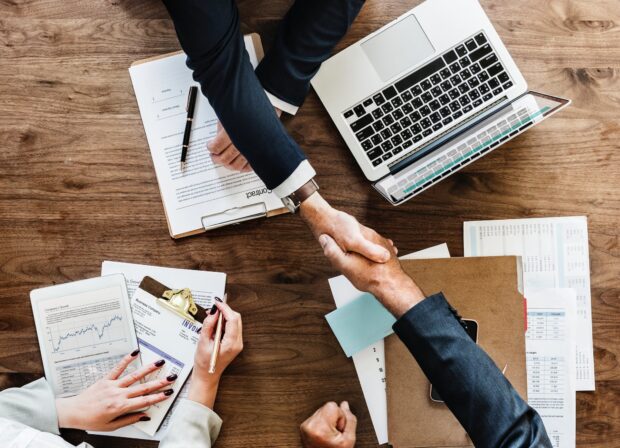 Departments' collaboration and cooperation are necessary to have a successful contract audit. You should bring all units together when reviewing any process in your organization. Outsourced audit experts will engage unit heads and staff when analyzing the agreements. Prepare your employees about the upcoming contract auditing and encourage relevant personnel to produce all company contracts.
Reviewing Outcomes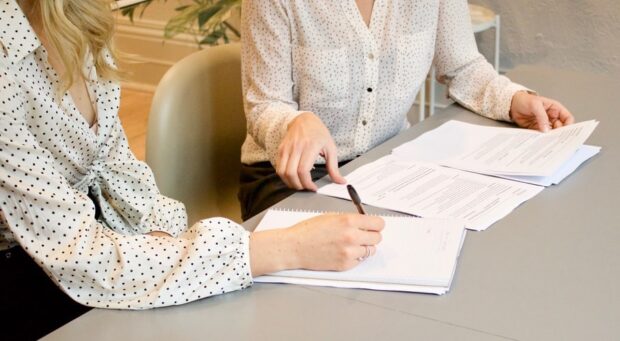 Now that you have the contract audit results, how will you use them? Use these outcomes to decide on actions to take to rectify faulty areas. Send the management and stakeholders copies of your work.
Conclusion
Contract auditing allows you to eliminate mistakes in a company's processes. The review results are crucial in making strategic plans for the company. You can outsource these services if you are not competent with the agreement auditing task.