The digital art craze fueled by NFT Influencers has exploded this year, and its effects may be felt across a wide range of businesses. Fashion, gaming, and music are just a few of the industries that have recognized the potential of NFTs to enable new forms of creativity and ownership. With its artists and influencers, NFTs have completely upended the traditional art world.
NFTs have exploded in popularity since 2023. As a result, everyone wants a piece of the action, from Elon Musk to Lindsay Lohan. NFTs are great for anyone who works as a performer, content developer, or artist because they can take the shape of any creative piece of work, including an image, video, or music.
This post will look at some of the top NFT influencers to follow if you want to stay on top of the latest NFT developments.
1. Logan Paul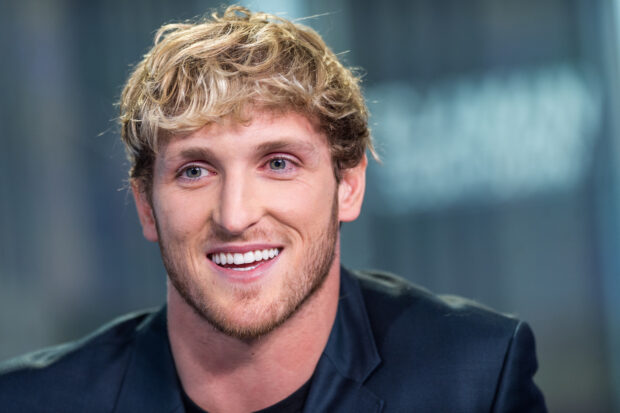 Logan Paul is regarded as one of the world's most influential figures. In addition to being a YouTuber, he is a professional boxer, a Pokemon collector, and a blockchain investor. He demonstrated the fantastic worth of his NFT wallet, which would be enough to retire most people right away. Logan Paul, like many of his peers, has been immersed in the world of Non-Fungible Tokens, buying and selling high-end digital art at excessive prices. 0n1 force logan paul is the most successful project in the NFT industry.
2. Alex Tapscott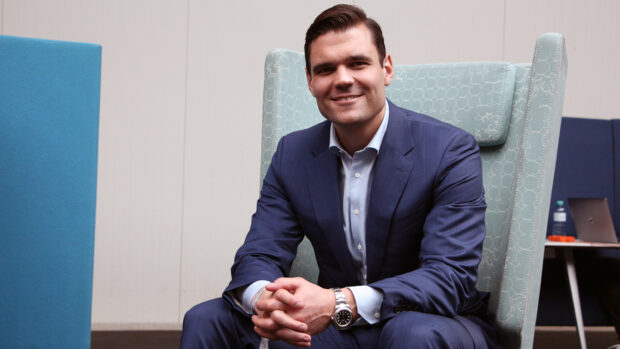 Alex Tapscott is the founder of a blockchain think tank that studies blockchain strategies, opportunities, and applications. He is a well-known author, lecturer, investor, and counsellor who focuses on the influence of developing technology around the world. According to him, NFTs will allow people to shift their identity and digital belongings quickly between multiple online ecosystems, games, and universes.
3. Justin Sun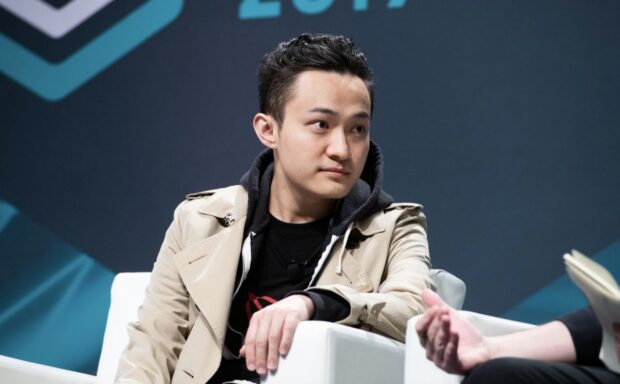 Justin Sun, a well-known cryptocurrency tycoon, feels that NFT is a simple approach to grasp blockchain technology. Sun, a top NFT influencer and enthusiastic proponent of digital commodities, stole the show in 2023 when he paid 611,710 USD for EtherRock NFT, which is essentially rock clipart. Sun is a big believer in cryptocurrency and wants to educate the public about how technology is developing.
4. Elizabeth Stark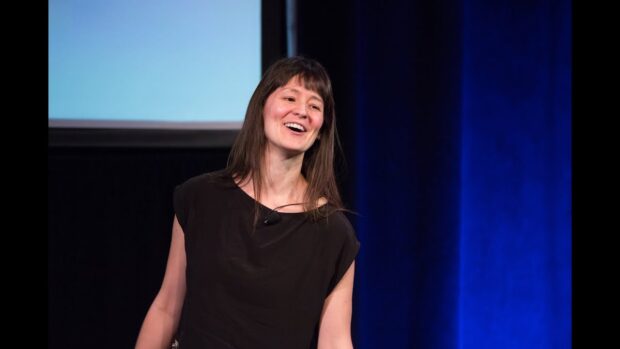 Elizabeth Stark, Lightning Labs' co-founder and CEO, is a blockchain entrepreneur, educator, and proponent of the open internet. Stark is a Harvard Law School graduate, a Yale University lecturer in computer technology, and an adjunct associate professor at New York University. She had previously worked at Stanford StartX as an entrepreneur-in-residence. Stark was a crucial figure in the internet freedom movement, which drew in 18 million individuals worldwide.
5. Kaiwan Shaban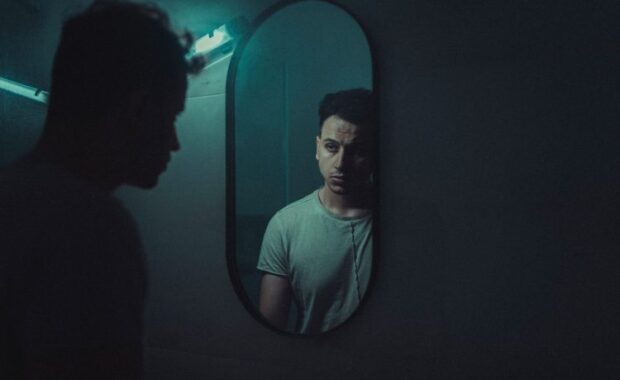 Kaiwan Shaban is a Kurdish digital artist who is 22 years old. His works are a seamless blend of digital art and filmmaking. He converts his ideas into a unique type of artistic expression by combining the finest of both worlds. Shaban, a top YouTube NFT influencer, offers video tutorials on various NFT topics. He talks about how to promote NFTs, how to turn art into NFTs, and how to comprehend the fundamentals of NFTs.
6. Snoop Dog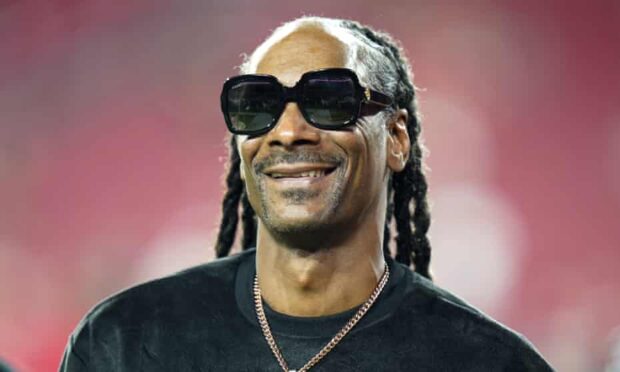 Snoop Dog has acquired a number of CryptoPunks and other NFT blue-chip collections, including Bored Apes, Doodles, and Meebits, Chromie Squiggle, and Art Blocks as well as some unique art. Snoop recently acquired a $7 million artwork by XCOPY depicting the popular NFT meme "Right-click and Save As guy." ' Snoop supports NFT initiatives like the World of Women collection and his Decentraleyes Dogg NFTs, which were planned and created by Coldie and featured Snoop's voice.
7. Pransky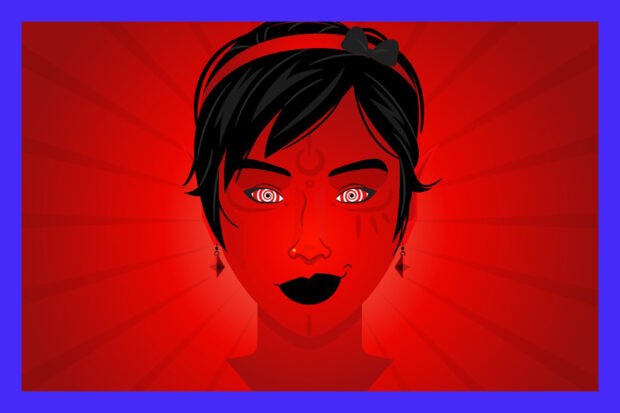 Pranksy is a big-time investor who thinks BAYC NFTs are a good investment. Countless others have questioned the nameless individual's path, yet it is the same path that they want to pursue that determines his communal influence. Pranksy is the owner and co-founder of the NFTBoxes initiative, which is a monthly box filled with NFTs that the owner has hand-picked. If you buy a box and hold it until the end of the month, your account will receive 10 or so different NFTs to simulate a box opening.
8. Kenn Bosak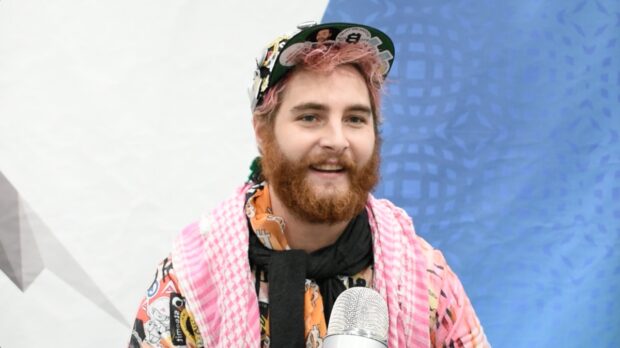 Kenn Bosak, a well-known Twitter influencer, has joined the NFT fever. He just changed his name to reflect his renewed interest in environmental issues and the protection of the environment. He just joined the community in 2017, and his admirers know him for refusing to promote any product that comes his way. NFT4SALE is a new website he has launched with the objective of becoming one of the technology's primary champions until it gains broader acceptance.
9. Farokh Sarmad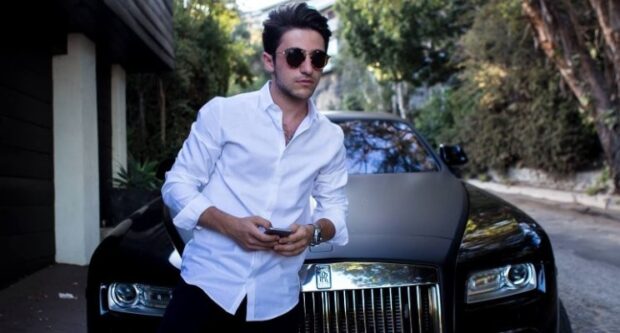 With approximately 200 million followers on his GoodLife social media agency profile, Farokh is one of the most well-known Instagram influencers. In 2017, Forbes magazine named him one of the Top 15 Influencers to Watch. Farokh started airing a weekly show on NFTs after becoming a passionate supporter of Clubhouse earlier this year. His most valued assets include Bored Apes, Cool Cats, and Crypto Punks. He lost access to his wallet, which included NFTs worth more than 250 ETH. Despite this, he is usually recognized as one of NFTs' most passionate supporters.
10. Gary Vaynerchuk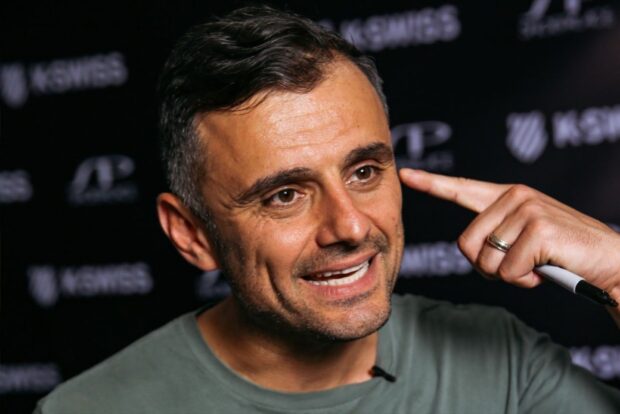 On any list of NFT influencers, Gary Vaynerchuk will always appear. Gary is known for experimenting with new industry trends, and when he established VeeFriends a few months ago, he recognized the potential of NFTs. He not only has one of the best NFT collections in the world, but he is also the most followed person across many platforms. He has a YouTube channel where he discusses the foundations of NFTs and how to select projects that are appropriate for them. His influence in the NFT group brings him huge sums of cash.
Conclusion
Influencers are an excellent approach to getting the word out about NFT initiatives. Many influencers provide reviews, interviews, and freebies on social media. The influencers then share that material with their followers on social media, resulting in massive exposure for your business. Influencers have a built-in following, and if your product is good, you'll get a lot of engagement rapidly.