If you want to farm real estate or attract listings, you need to know how to stand out from the competition. You can enjoy this advantage when you send out real estate postcards. Real estate postcards give you the ability to reach out to local residents and provide them with real estate updates and information.
When you can do this, you will also position yourself as a local real estate authority. That's because area homeowners want to keep updated about what is going on in their community. They want to know how the value of their home compares with others.
How to Use Real Estate Postcard Template Designs
When you farm real estate, you will find most homeowners are genuinely receptive to this form of marketing. Not only do they want to keep up-to-date on local home prices, they want to see what sells and what doesn't sell in their community.
Therefore, you have several ways to get out your marketing message when you use one of various real estate postcard template designs. Let's look at some of the more popular templates that realtors use.
1. Just Listed Real Estate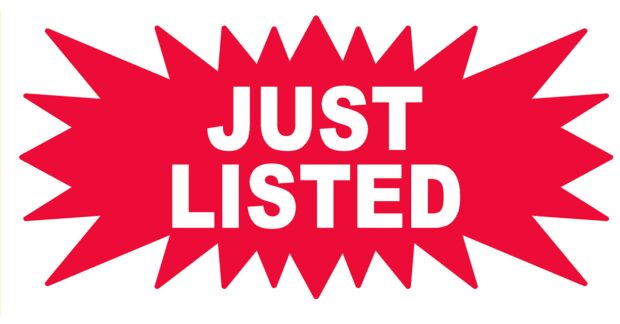 You can access postcard templates that you can send out to consumers about recent listings. Regardless of the type of design you use, always add a professional headshot and all your contact details – offline and online. That way, you can combine your direct mail marketing with your digital marketing activities.
Add your social media URLs, email and website address along with your business street address and phone number to extend your reach online and off-line.
2. Homes Currently Under Contract
If you have sold a home, let people know it. By featuring homes that are currently under contract, you can show people that you are the realtor to seek when they want to list their property. Use this template to demonstrate how fast you sell real estate and how much people are getting for their properties.
3. Valuations of Real Estate
You can also access real estate templates that inform potential customers about the worth of their real estate. Also called a comprehensive market analysis or CMA, a real estate valuation provides customers with a projection of their home's worth. Add a call-to-action (CTA) at the end of the postcard so the recipient can set up a consultation.
4. Current Market Trends and Updates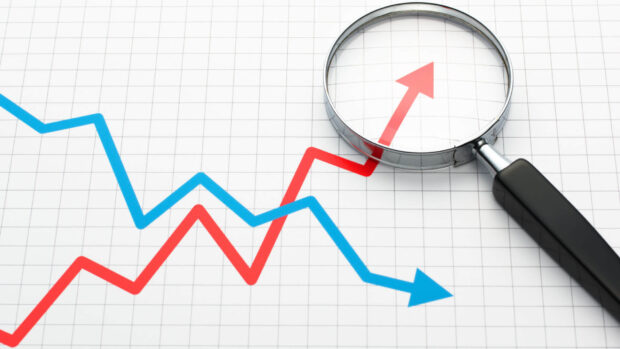 Potential real estate buyers and sellers also like to keep informed on what is trending in their local real estate market.
For example, what is the primary demographic? What types of homes sell well? What upgrades should homeowners make to increase the value and sell their real estate? If your postcard message can answer these questions, you can also position yourself as a local real estate specialist and expert.
5. Announcements of Open Houses
You can generate leads through holding open house events as well. So, using templates for this purpose can give you an edge when generating leads.
Make Your Off-line Marketing Campaigns a Success
Make the most of real estate marketing off-line by sending out postcards that will fuel interest from home buyers and generate leads. Review the various postcard designs today.