Running a WooCommerce store can be a lot of work. But with the right tools and techniques, you can take your store to the next level and see increased sales and profits.
In this article, we will try our best to help you take your store to the next level by showing your which tools to use and which techniques to apply. Sounds good? Let's go.
Install A Quality Shipping Plugin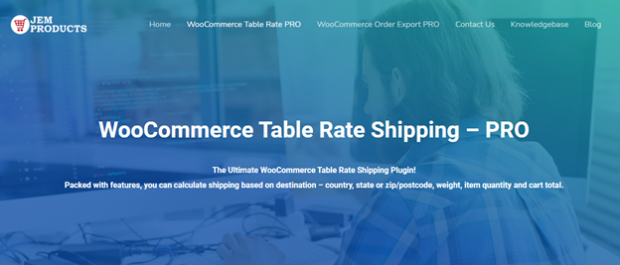 Without a quality shipping plugin, your WooCommerce store probably won't go that far. Thankfully, there are a number of great shipping plugins available.
These plugins offer a range of features that can help you ensure accurate and timely fulfilment and delivery of your products, amongst many other things.
One of the plugins we really like is The Jem Product's Table Rate Shipping Pro – the perfect tool for online stores that need to create advanced shipping rules based on weight, item count, and other vital factors. As you're about to see, later on, the more products you offer, the better your chances for success are, so a plugin like WooCommerce Table Rate Shipping PRO can truly be a game-changer.
With this plugin, you can do whatever you want. The sheer number of features it offers will set up your store for life. You'll be able to set up shipping classes to build fine-grain rules, create unique shipping method names, and even hide shipping methods if certain items are in the cart.
You'll be able to import/export your shipment procedures, force certain shipping methods to be utilized, and establish limitless amounts of shipping zones and rates.
Furthermore, this plugin also includes "Logged In User Rules", which allow you to set up specific shipping rates for logged in users only, which is a great way to reward your loyal customers. And if that's not enough, the "Location Rates" feature allows you to set up shipping by country, state, or zip/postcode, which will not only save you time and money but will also make the entire process simpler for your customers, as well.
Use The Data Exporting Plugin
If you are running a WooCommerce store, then you know that managing your orders can be a lot of work. You need a data exporting plugin to make it easier. And, as far as we're concerned, the Jem Product's Order Export Pro is the best plugin for this job.We feel like the Order Export Pro plugin is the best plugin for your WooCommerce store because it offers a variety of features that make managing your orders easier.
With this plugin, you can export your data in a CSV format, which makes it easy to read in Excel or Google Docs, on any device you own. Furthermore, you can also filter the data so that you only get the information you need, and schedule exports to be sent to your inbox or delivered via FTP. Additionally, The support staff at Jem Products is very attentive and helpful, so you may count on them to assist with any questions or concerns regarding the plugin in case you run into some trouble, which is highly unlikely if you're an experienced online shop-owner.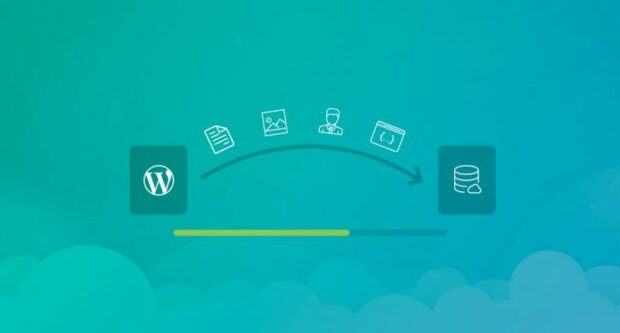 Overall, if you want an easy way to manage your orders in your WooCommerce store, then the Jem Product's Order Export Pro plugin is a great choice. Whether you need to export current orders only or deliver results via FTP, this powerful plugin has everything you need to make managing your store easier and more efficient, and as far as we're concerned, that's about the only thing that should matter to you.
Increase The Number Of Products You Offer
Offering more products is a great way to take your WooCommerce store to the next level. The more products you offer, the more chances you have of making a sale, and that's why it's so important to make sure that your store is well-stocked with a variety of items.
Adding new products can be a little daunting, especially if you don't have experience working with WooCommerce and other e-commerce platforms. But thankfully, there are many plugins out there that can help make this process easier, and some of them we've already presented to you.
Offer Discounts And Coupons To Customers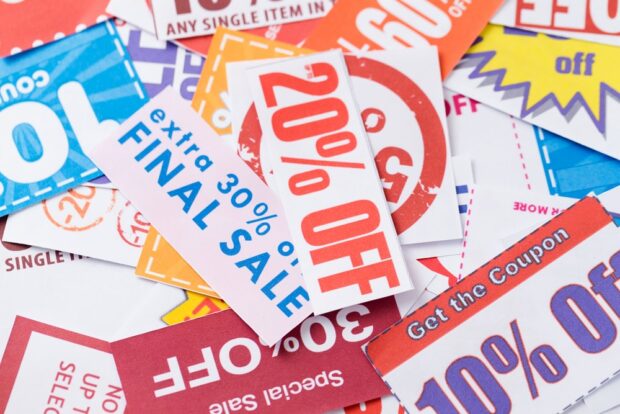 Offering discounts and coupons to customers is a great way to increase sales and boost your bottom line. In fact, many customers are more likely to buy something if they know that there is a discount or coupon available.
That's why it's important to have a system in place that allows you to offer discounts and coupons to your customers. This doesn't have to be anything fancy or complicated, as there are many plugins available that can help you set up a system for offering discounts and coupons in no time.
Add A Wishlist To Your Store
A wishlist is a wonderful way to increase sales. A feature like this one allows customers to save items that they are interested in for later. This is a splendid way to keep track of items that the customer may want to buy at a later time.
Furthermore, adding a wishlist to your store can also help you increase your conversion rate. This is because many customers will come back to your store at a later time and purchase items that they have saved to their wishlist. This can also increase the likelihood of repeat purchases, which is highly beneficial for your store and bottom line in the long run.
Have An Easy-To-Navigate Store
Having an easy-to-navigate store is important for good businesses. This means that people who visit your store should be able to find what they are looking for quickly and easily.
You can do this by making sure that your categories are well-organized and that your products are easy to find. Additionally, you should also make sure that your menu bar is clear and simple so that visitors can easily find your products with just a few clicks.
Thankfully, all of this is super easy to do with the right WordPress theme and a bit of work on your part, so get on this as soon as you can. Everything else will probably rely on it.
Conclusion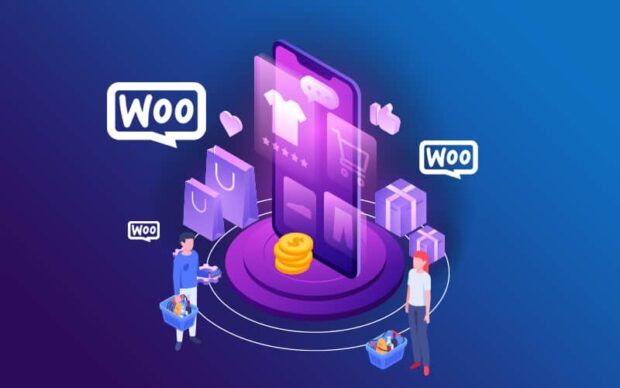 If you want to take your WooCommerce store to the next level, then consider implementing some or all of the tips we've provided in this article because they are surefire ways to increase sales and propel your store to the next level.
So what are you waiting for? Start putting them into action today!