Billions of people worldwide follow sports, making it one of the biggest industries. And to make the experience even more appealing to fans, many companies are starting to implement cutting-edge technology in online solutions.
How fans interact with their favorite sports
Many sports enthusiasts have looked for new methods to interact with their favorite games. As a result, digital services have been created to let fans follow their favorite clubs and players online.
Whether it's through streaming services, social media networks, or mobile apps, fans can now participate in online communities. Some of the most popular sports they choose to follow include
Football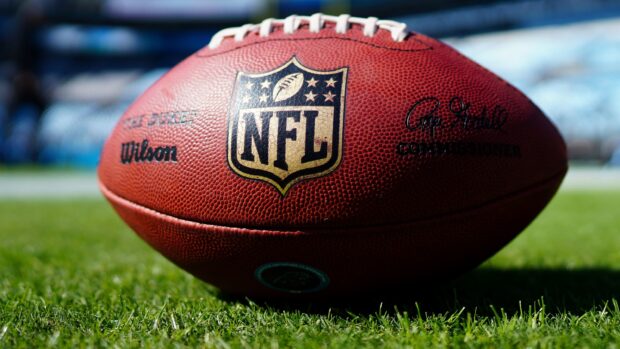 As the most popular sport in the United States, football is the most common discipline in American households. And given the number of various leagues, from the NFL to college football, every fan can find exactly what they're looking for.
Soccer
With an estimated 4 billion supporters, soccer is the most-watched sport in the world. Professional football is played in many nations, and big competitions like the World Cup and UEFA Champions League attract billions of viewers globally.
Baseball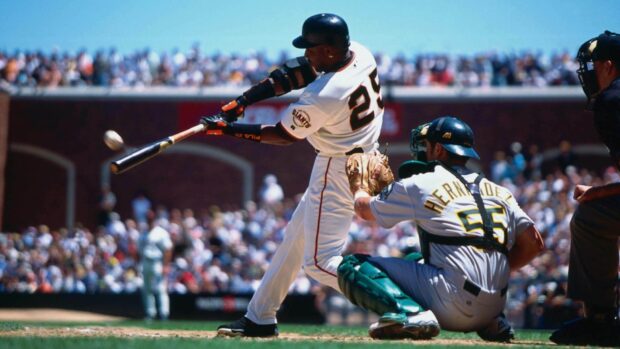 Baseball is especially popular in some areas of the United States, Japan, and Latin America, with Major League Baseball (MLB) being the most prominent organization in the world.
Basketball
Millions of people worldwide participate in basketball, a famous team sport. The NBA, one of the most well-known sports leagues in the world, is the top professional basketball league in the United States.
Enhancing sports experience with virtual technologies
Sports enthusiasts looking to interact with their favorite sports in innovative ways now have a variety of virtual technologies at their disposal, including
Video games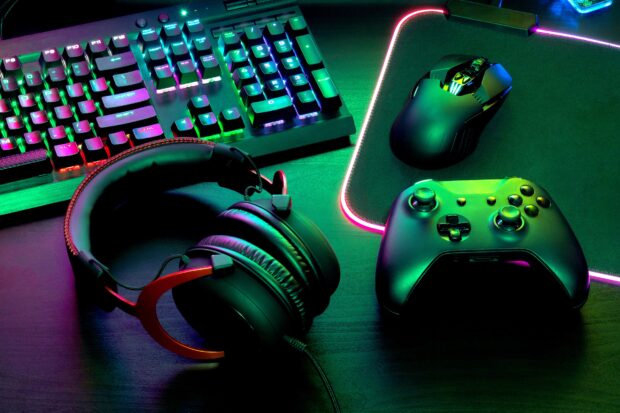 let players compete against one another or against a computer. The games, which may be played on consoles, PCs, and mobile devices, offer realistic visuals and gameplay.
Virtual and augmented reality
VR and AR sports experiences let users watch live games from a virtual VIP seat to feel like they're actively participating in the game. Fans can also choose from other sports experiences, such as virtual training sessions.
Fantasy sports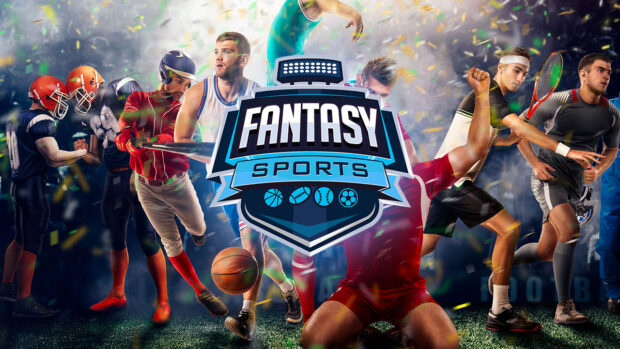 Players can create and manage virtual teams using real-life athletes in fantasy sports and receive points based on how well their team does in real life.
Staying connected through social media
With new platforms and features added to social media, sports fans have even more opportunities to interact with their favorite events. Many social networking sites today allow users to watch games, which fans found especially helpful during the COVID-19 outbreak.
Several social media sites are also introducing new features, allowing users to connect with the content they consume. This has made it simpler for athletes and sports teams to share behind-the-scenes photos, updates, and more.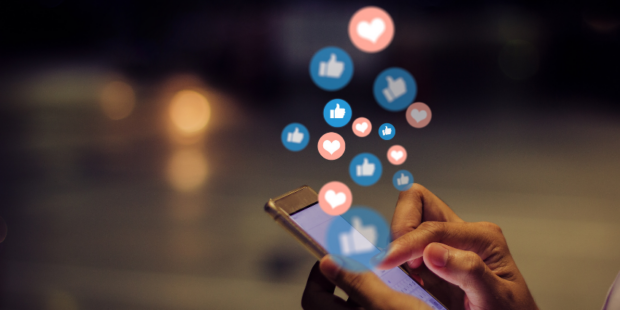 "Technology constantly evolves and revolutionizes how we interact and engage with sports. At Stunt™, we are dedicated to providing sports fans with the ultimate experience through cutting-edge technology and features such as live-streaming, virtual and augmented reality, and community engagement. We believe that technology can enhance how fans connect with their favorite teams and players, and we're excited to see how it will continue to shape the world of sports in the coming years." – Josh and Arnold, Founders of Stunt™
Stunt™ offers the ultimate sports experience with sports radio programs, debate rooms, and live-streaming with commentary. It also allows you to create short videos with your hottest takes and participate in conversations with other fans, athletes, brands, and celebrities, while monetizing your content with a premium subscription model, shared ad revenue, and more. For more information, visit the stunt.com.
Enhancing fan experience with technology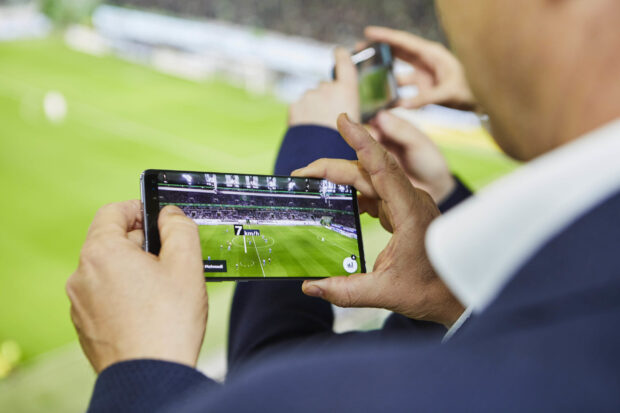 Sports fans now have access to innovative and exciting methods to improve their experiences thanks to technology, including
Enhanced viewing choices: Fans can watch live sports on several channels, such as social media, streaming services, and TV.
More engaging interactions: Fans can interact with their favorite teams and players, view material behind the scenes, participate in polls, and connect with other fans.
Enhanced safety: Contactless ticketing and payments make attending games safer, while stadium architectural improvements make experiences even more unforgettable.
As you can see, technology plays a big part in enhancing sports fans' experiences. As the digital revolution continues, we can't wait to see what the future holds for people worldwide who wish to get the most out of their favorite sporting events.